India ink, watercolor, fiber, torn paper 
1998-1999
For Wisdom is a breath of the power of God: in every generation she passes into holy souls and makes them friends of God and prophets. 
 Wisdom of Solomon 7:25, 27 (NRSV)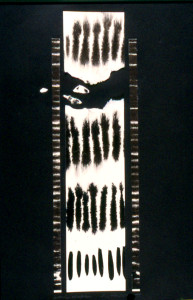 Creative venturing stirs our senses, kicks up the dust, plays with the possibilities, fuels our passion, makes connections. The  Spirit's energy breathes through our bones and brings to life things unimaginable for our healing. And so we paint, sing, write, dance, design, build, garden . . .
The creative act is a communal process. It is story born of generational activity and relationship. It is interactive, a reciprocal exchange which brings past and future into the moment. It is a conversation between the internal and external, the individual and the other.
"Holy Souls," grew from a nine-month spiritual exercise using the Retreat in Everyday Life by St. Ignatius. These personal icons—sketches of transformative moments during this time—deepen my faith, my articulation, compassion, and awareness.
By honoring a spirituality that is holistic—comprised of every moment, relationship and event in my life—I learn a way of hospitality and creativity that is inclusive and sacred. This series, like me, is a work in process—a tribute to the community that continues to foster my own emergence as an artist, a holy soul.
I offer these art-prayers in gratitude.
(Click images for enlargement)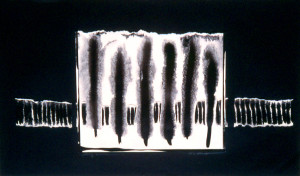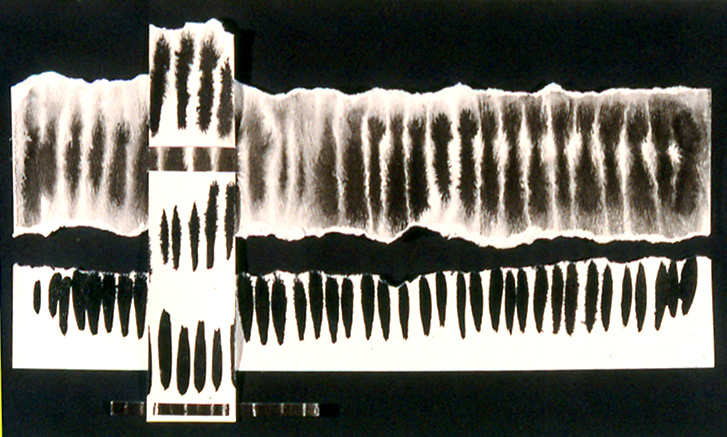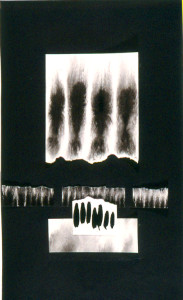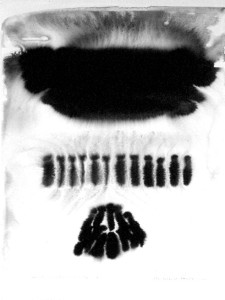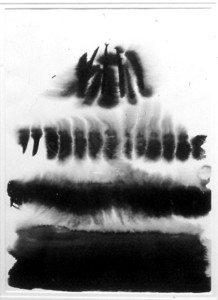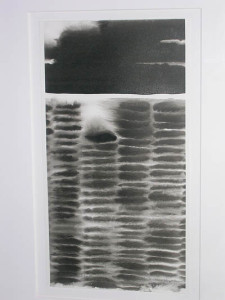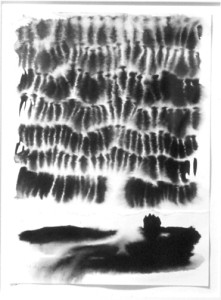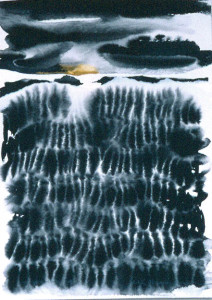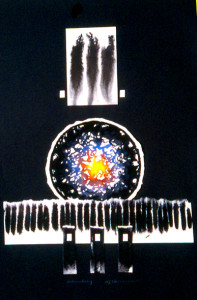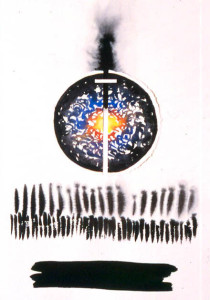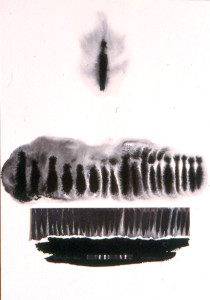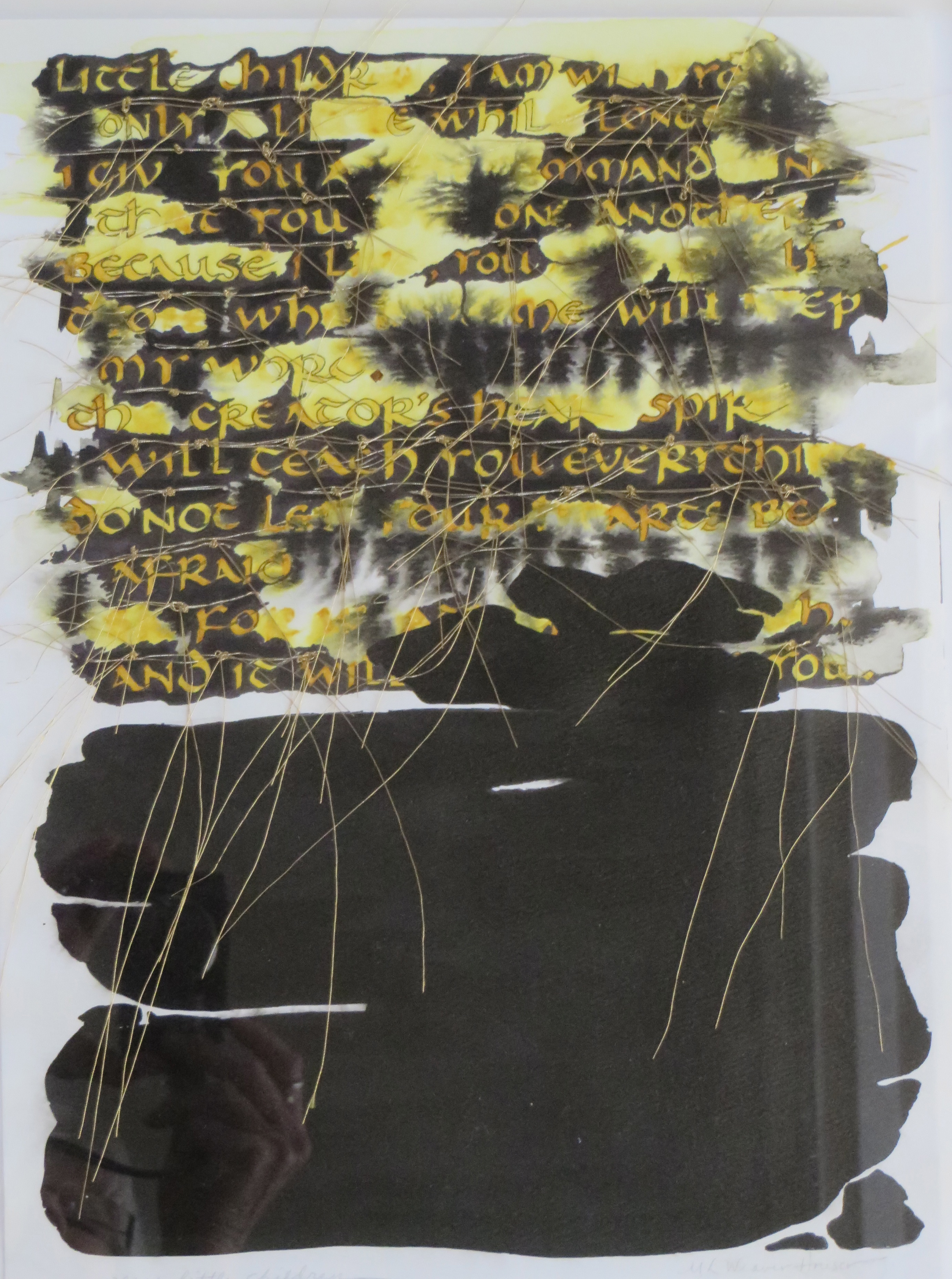 my little children[/caption]