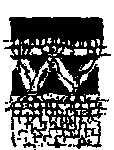 Mary Lou, as a lay-historian, has been involved for years at the Lancaster Mennonite Historical Society where she currently serves on the Board of Directors.
Her work there led to the creation of a large interpretive wall map for the visitor center at the 1719 Herr House and Native American Longhouse. The display depicts pre-contact North America and the impact of the European Invasion on the continent's inhabitants.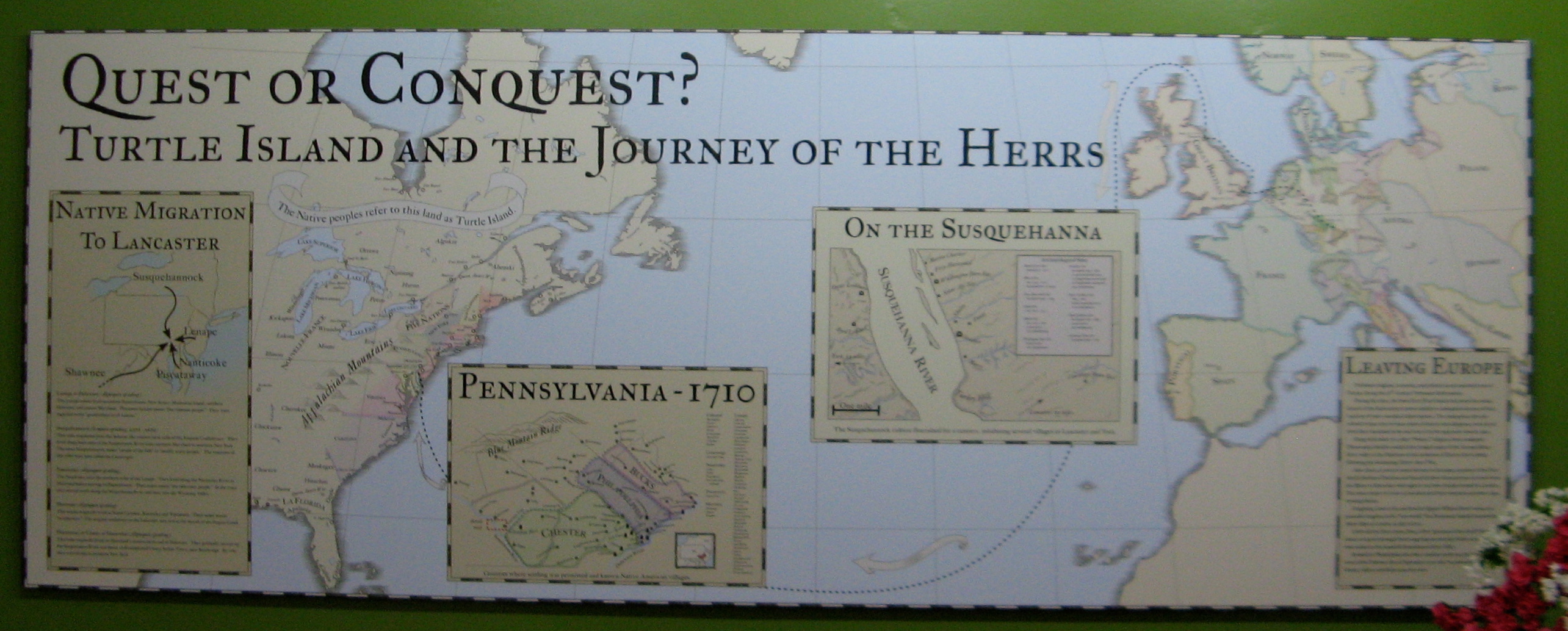 Major research on Mary Lou's Waber-Weber-Weaver lineage covers 500 years and 15 generations, revealing the defining moments of one Swiss-Anabaptist family line—the story of Jonas Abram Weaver and his people.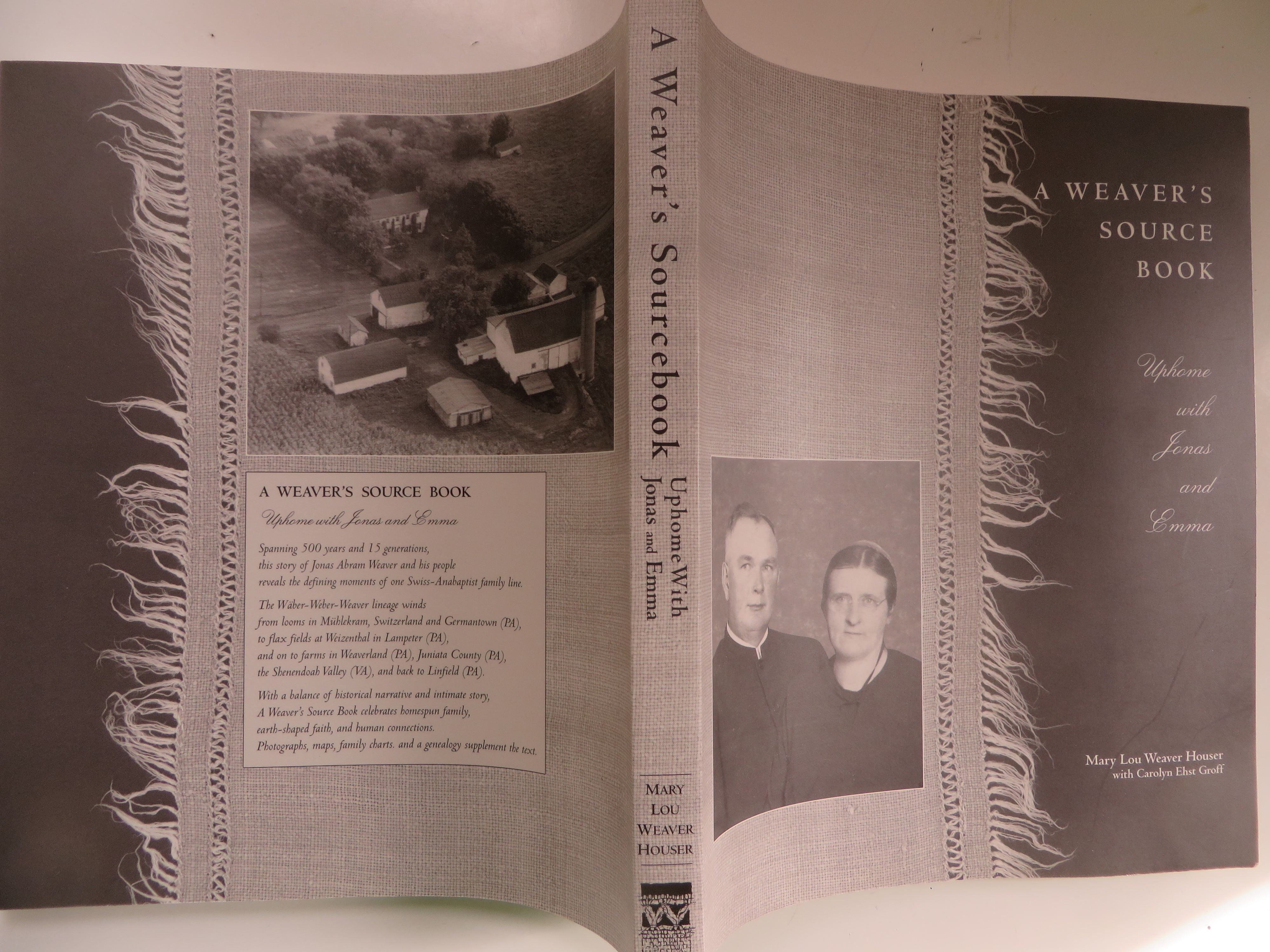 A Weaver's Source Book: Uphome with Jonas and Emma, winds from looms in Muhlekram, Switzerland and Germantown (PA) to flax fields at Weizenthal in Lampeter (PA), and on to farms in Weaverland (PA), Juniata County (PA), the Shenandoah Valley (VA), and back to Linfield (PA).
With a balance of historical narrative and intimate story, A Weaver's Source Book celebrates homespun famiy, earth-shaped faith, and human connections. Photographs, maps, family charts, and a genealogy supplement the text.
 Publications:
ed. A Family Portrait, 1976
ed. The Gathering: Words and Art of Community Mennonite Church of Lancaster. 1999
A Weaver's Source Book: Uphome with Jonas and Emma, published in 1997 with assistance from Carolyn Ehst Groff. (link)
The Spirituality of Ruth Longenecker Kraybill Souder: Her 103-Year Legacy, 1998
ed. Celebrating Eighty Years: Pearl P. Schrack, 1926-2006
ed. Pequea Settlement Tour Book, 2010
ed. We Cannot Go Where God is Not: Community Mennonite Church of Lancaster 1985-2010
DNA studies:
DNA testing on both the Souder and Weaver surnames of Mary Lou's parents leads her deeper into the rich understanding of tribal migrations and evolutionary development of the human species.
She combines these themes with her art-making in the bamboo "bone of my bone" and "edgewalking" series.